Audio diaries from young people during the coronavirus pandemic
On the evening of March 23, the United Kingdom's Prime Minister announced that the country was going into lockdown.

Overnight, living rooms became offices, gardens became outdoor gyms and parents became teachers.

Switch on the radio and you'll hear plenty of adults discussing the state of the nation - but what about the kids? How are they feeling?

Over the coming weeks you'll hear from children from all over the Greater Manchester area, who have been kind enough to let us listen in on their lockdowns.

Join them each week for honest accounts of life at home - the good, the bad and the boring.
Gabby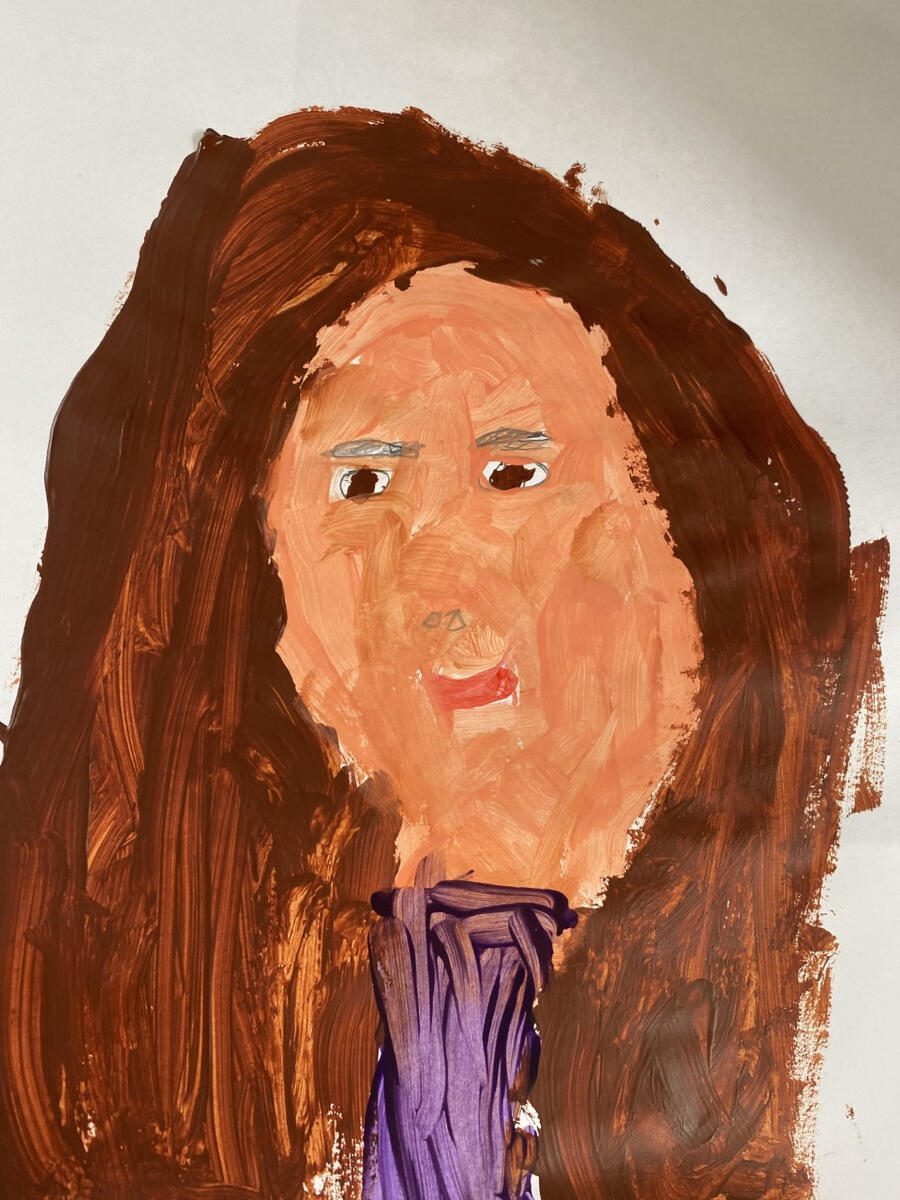 Gabby lives in Bolton and has lots to say about life under lockdown. From boring supermarket shopping trips to gymnastics charity challenges, she's been filling her days with plenty of activities (and some school work!)
Alfie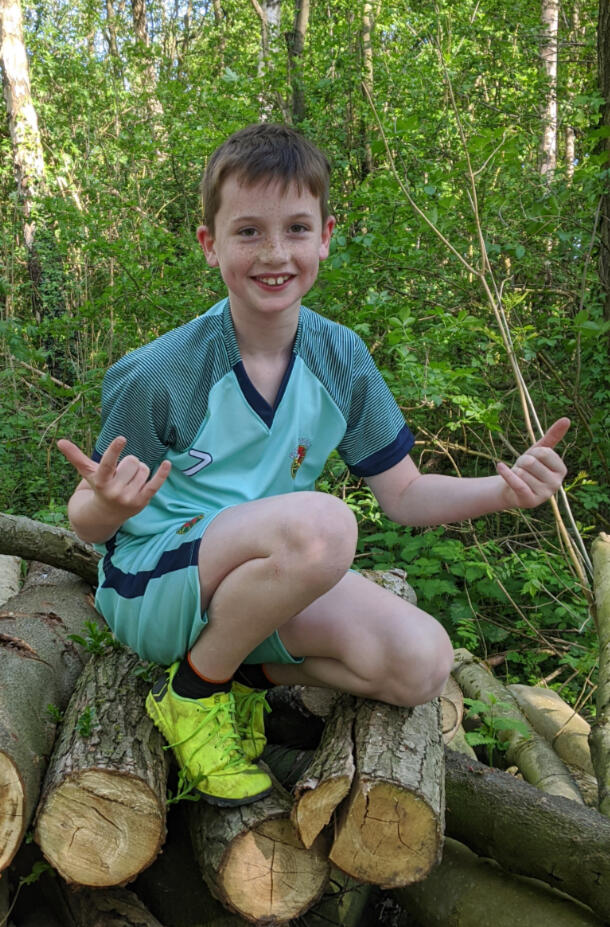 Alfie is the son of two key workers. He's missing his brother, his mates and playing football. His diary features some lovely audio that he recorded himself of his brother playing piano and the Thursday night clap.
Paige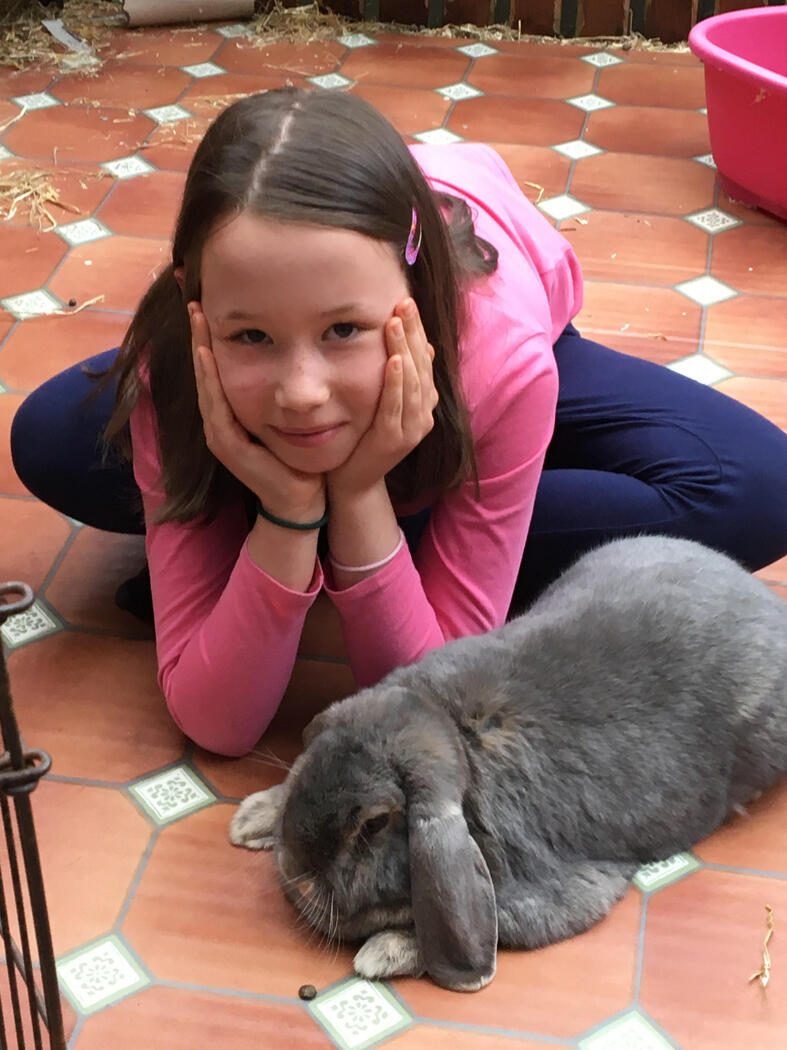 Paige is the daughter of teacher Louise. In this episode, the pair talk about the new skills they've picked up in lockdown, their thoughts on going back to school and what they're looking forward to doing once restrictions have been lifted.
Max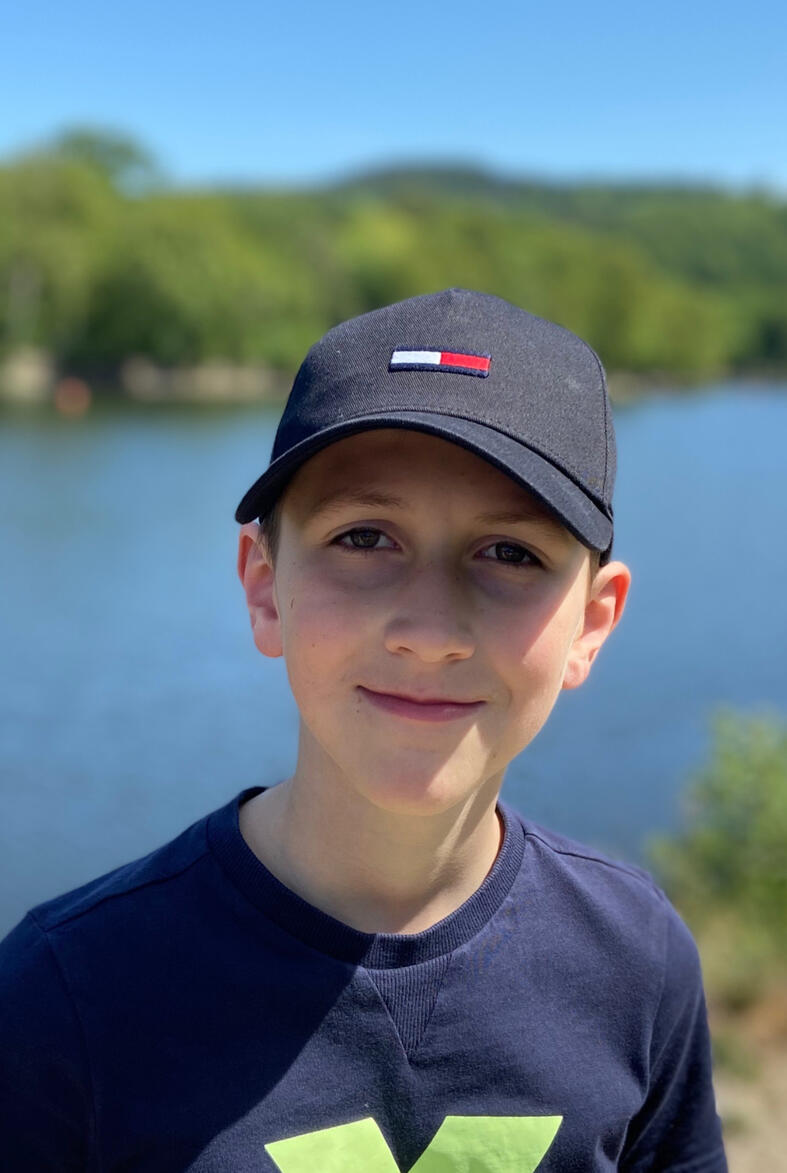 It's safe to say that football fanatic Max is missing the matches - but he's become a dab hand in the kitchen with his extra time.

In this episode Max takes us out and about on his daily exercise, interviews his dad and lets us listen in on his guitar skills.
Eva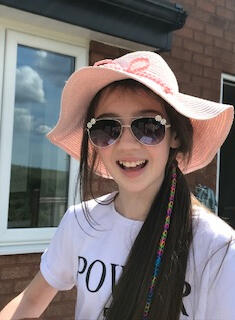 In Episode 5, we hear from Eva. She's feeling a little bit bored of lockdown but her audio diary is anything but boring! It includes some lovely sounds from nature
(the baa-ing sheep are particularly good!)
Yara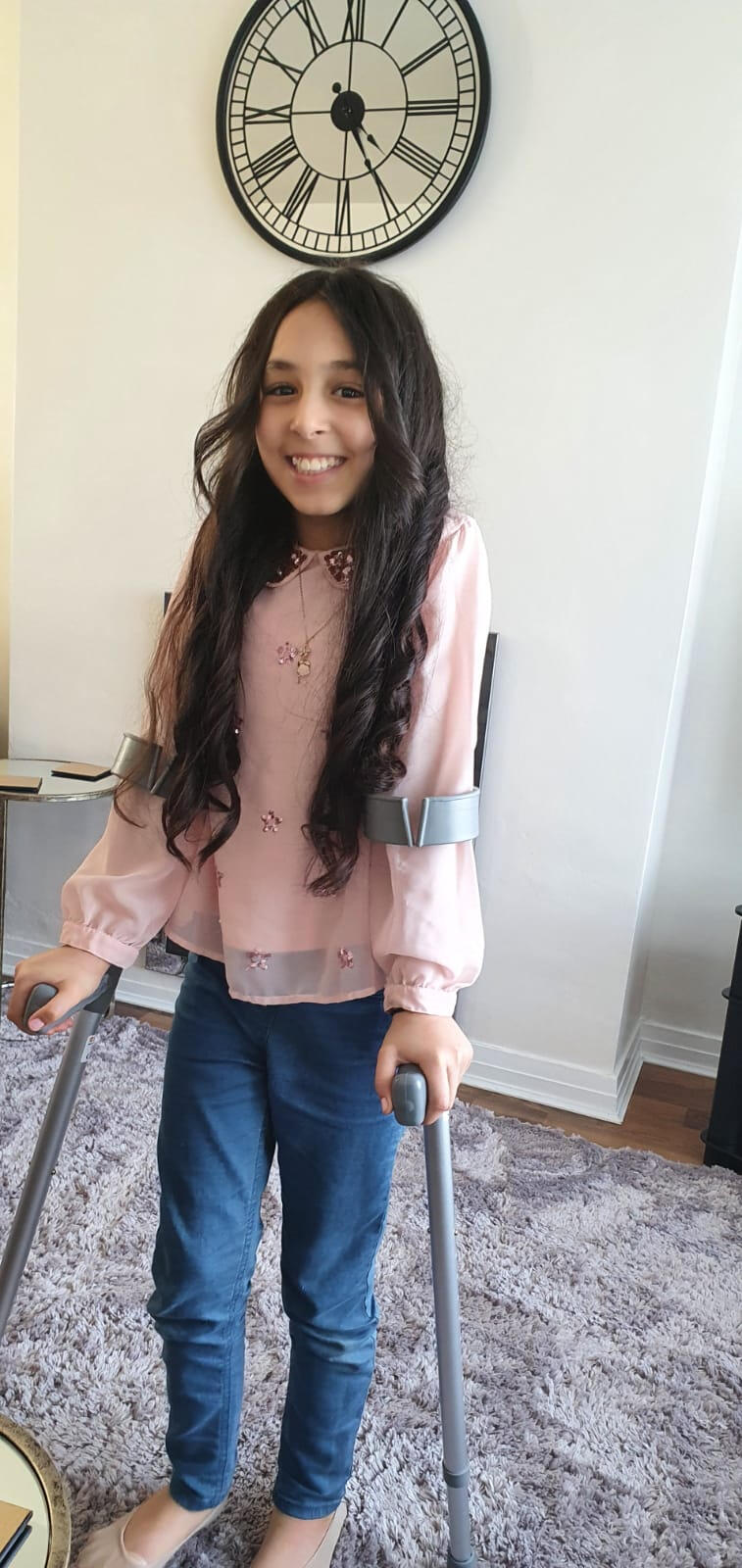 Yara has been filling her days to the brim in lockdown. In episode six you'll hear her practising a couple of instruments, preparing a three course meal, and improving her Spanish speaking skills, as well as taking some time out to interview her teenage brother.
Aisling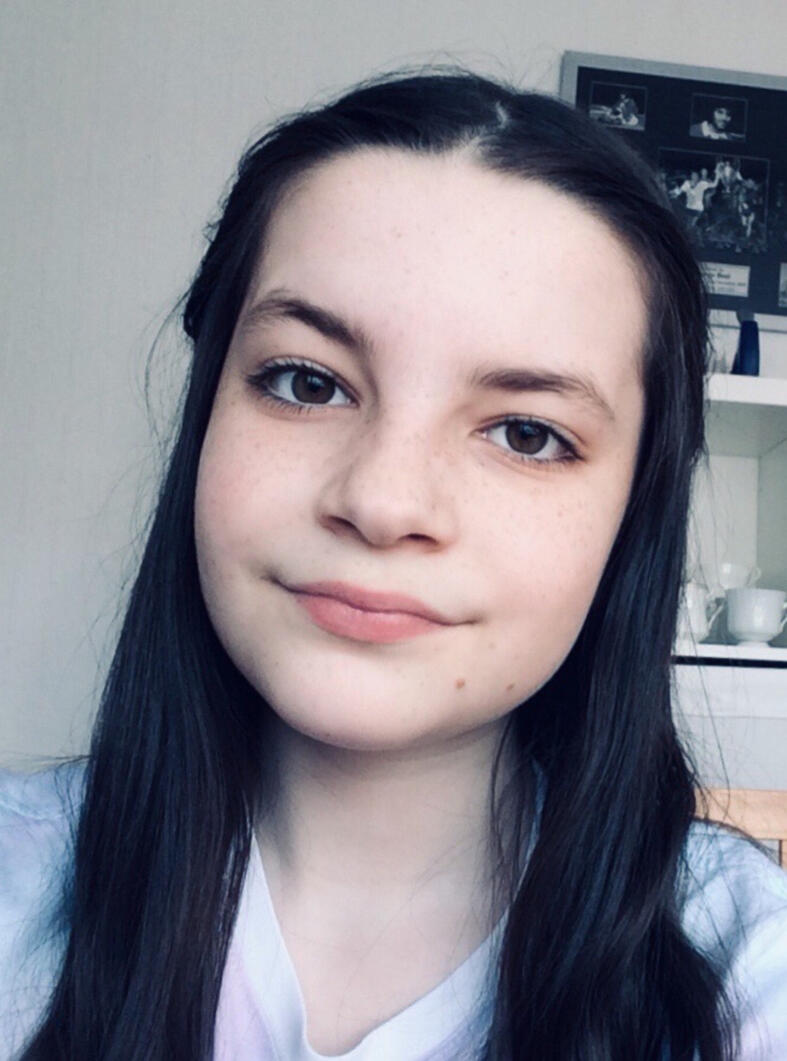 Aisling has been learning to play the keyboard and perfecting her baking skills during lockdown. She also finds time to sit down with her mum to ask her how she's feeling about the crisis.
Anon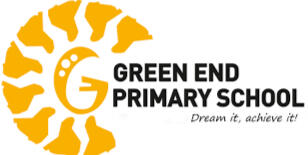 In Episode 8, we hear from a year six Green End Primary School pupil. He's been spending some time at school during lockdown as well as making time to help out in the community when he can.
Alishba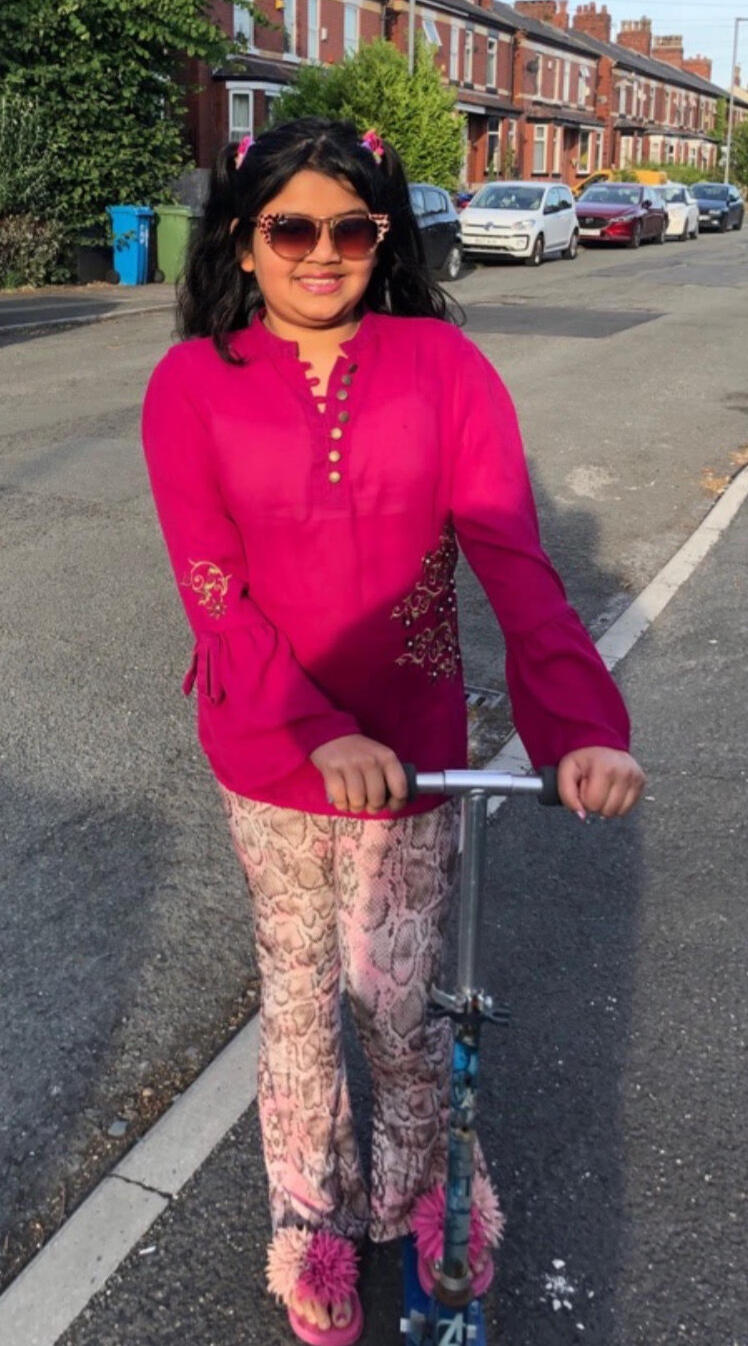 In episode 9 we hear from Alishba. She's missing her friends and wishes she could get out on her bike more but is still managing to find positives in her days.
George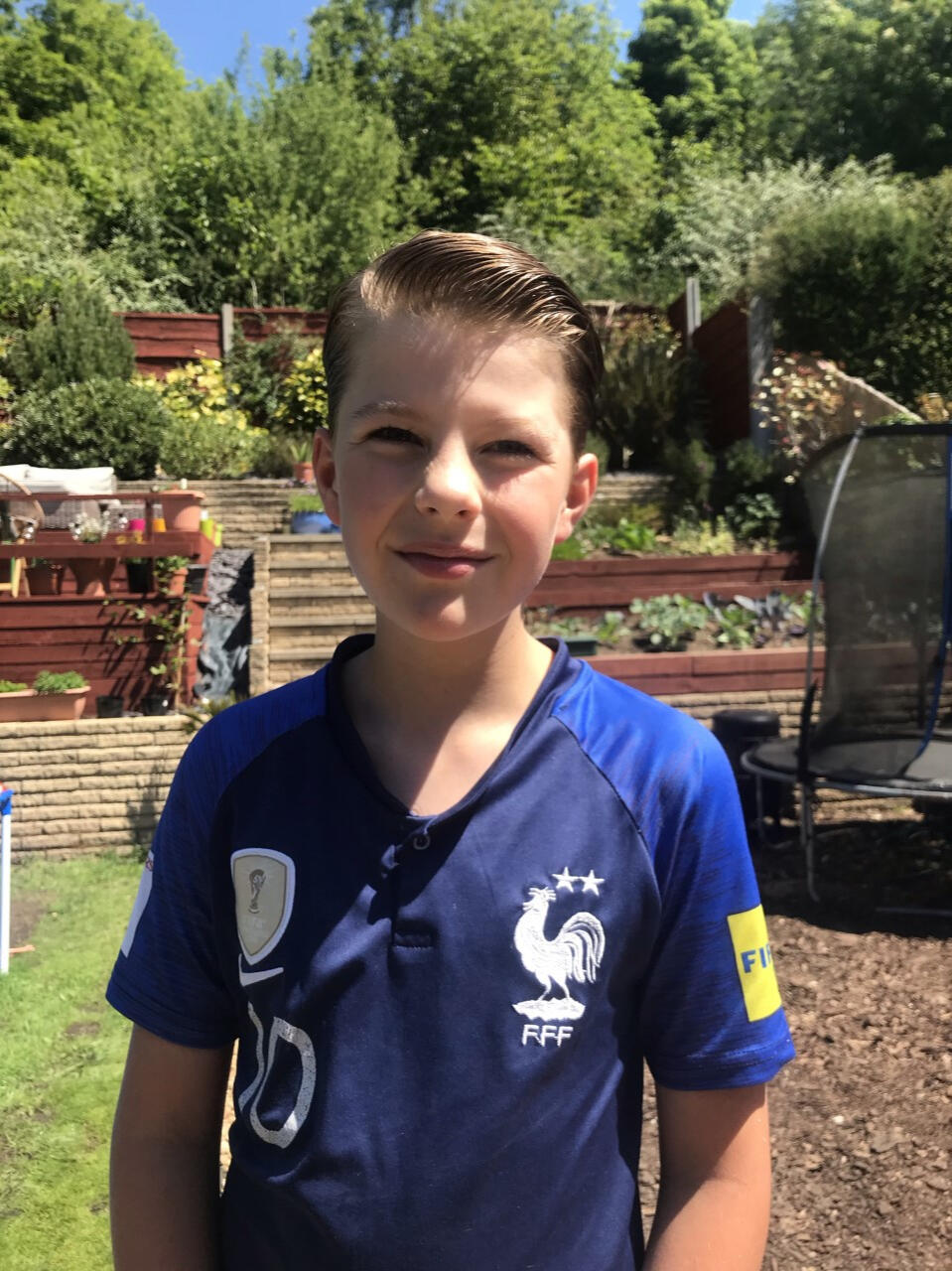 In this week's episode we hear from George. He's been using the extra time at home to improve his drawing skills and try new food but with a full house he's found it quite hard having to stay inside.
Hallie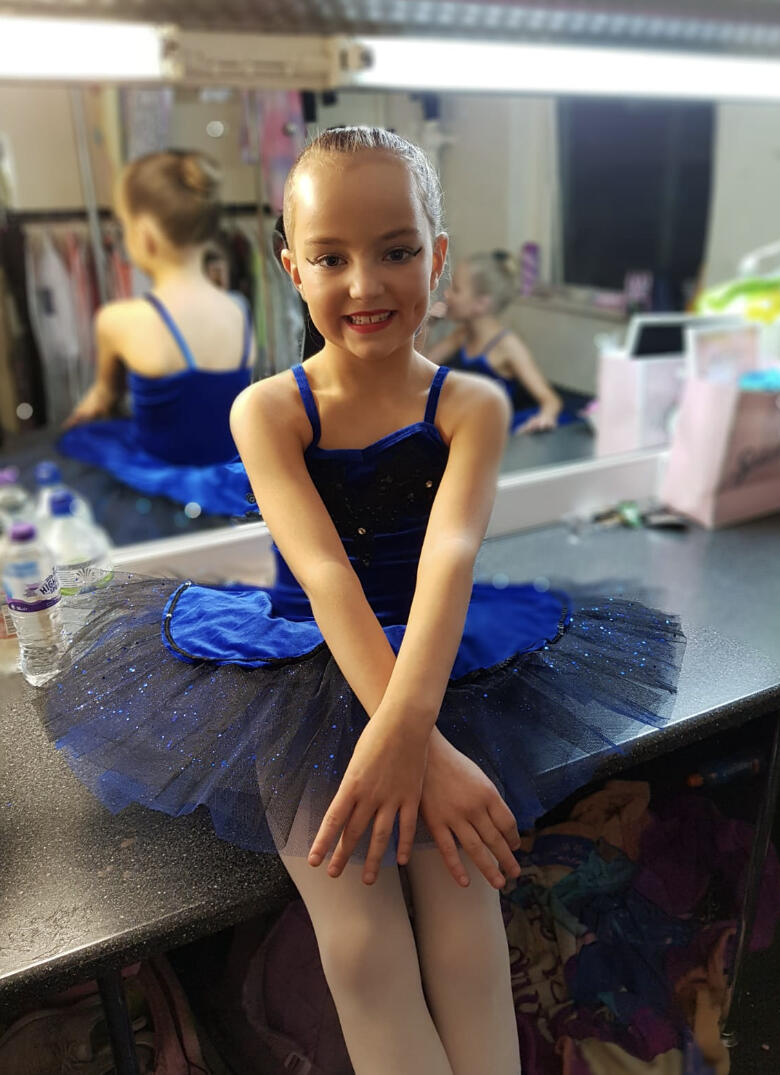 In Episode 11 we hear from Hallie. Hallie loves to dance and has been managing to keep up with her lessons throughout lockdown thanks to online classes. She's always busy so hasn't been bored but has definitely been missing her family and friends.
This project has been made possible thanks to funding from the Greater Manchester Combined Authority as part of their COVID-19 Creative Commissions.
The podcast is produced by Sara Royle with help from assistant producer David McFarlane.
The podcasts have been voiced by Gabby Walker.
Huge thanks to all the pupils, parents and teachers who have been so generous with their time and experiences.